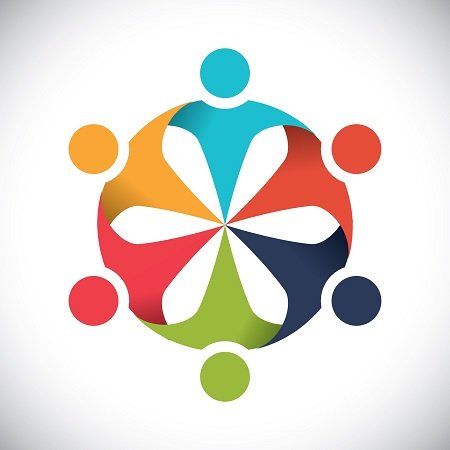 We hope this project doesn't stop here....You are all invited in sharing this Khair by using material from this site to launch your own social media groups.
Below are some guidelines you can use to set up your WhatsApp groups.
1. Having separate groups for males and females led by a brother and a sister admin respectively.
2. Start with sending around one page of the Saudi Mus'haf which equals to one lesson prepared on this site...later on you can increase upto two lessons or more depending upon the capacity of your readers.
3. You can send the translation pages and Tafseer audio / video according to the language you desire...we have translations in three different languages on this website.
4. Once your group members are done with reading the daily lesson they need to send a feedback on the group to indicate they have completed their daily task...a single tick to indicate they have read the daily Quran portion...a double tick to indicate they have heard the Tafseer as well.
5. It is better if "no chat/ no posting allowed by other members" policy is applied to prevent disturbing and confusing other members.